Highlights:
Design
Consultation
Fabrication
Component Supply
Testing
Integration & System Turn on
White Label/Custom Product line design and execution  Stand alone R&D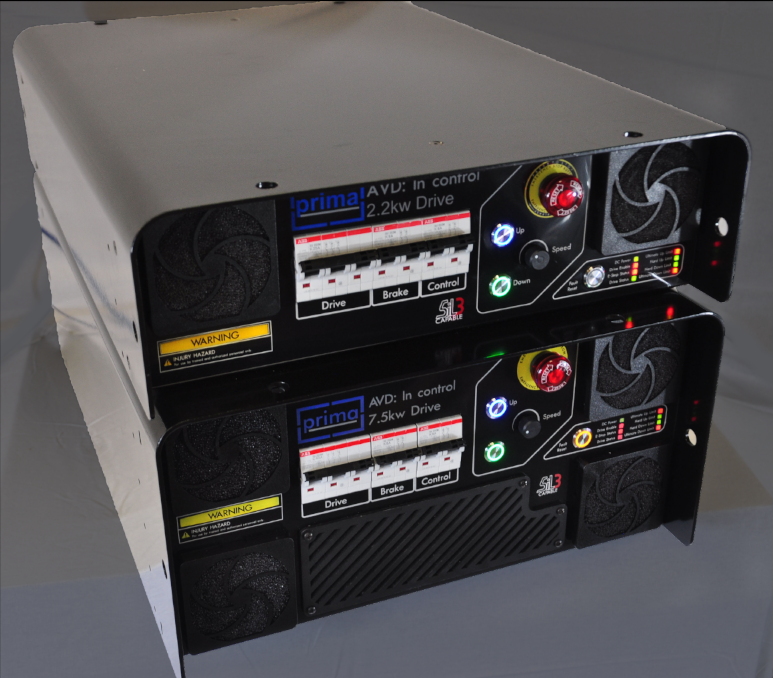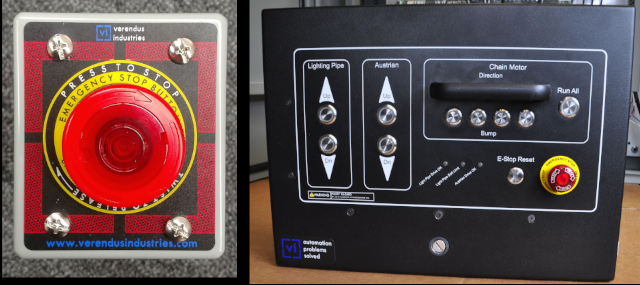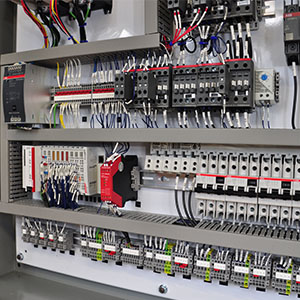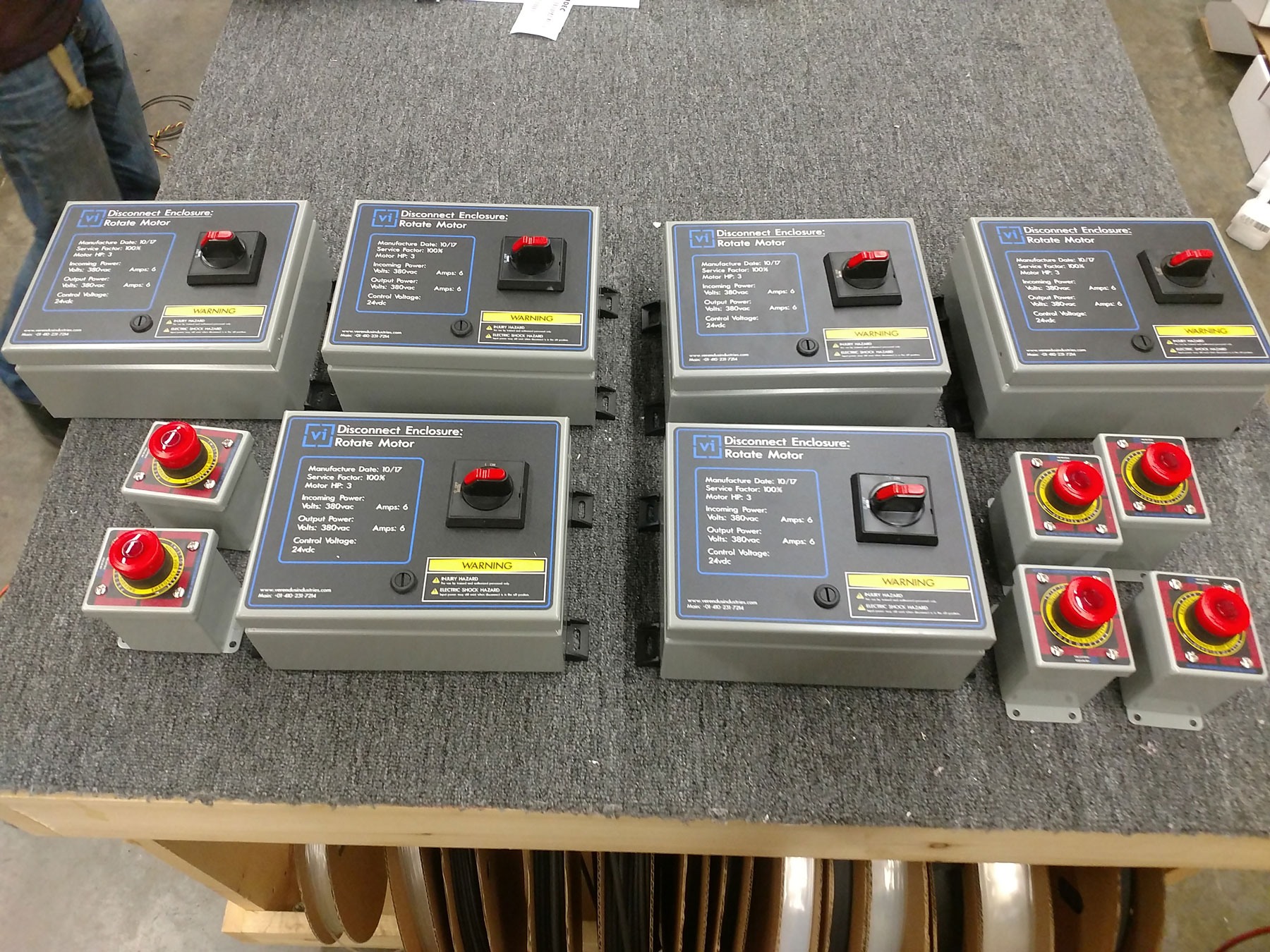 Electrical Design: We come from a broad background, we have worked from the simplest to the most complex effects, from the beginning of the creative process through the whole life span of a product. We design equipment to meet its specific need.
Controllers: Have your own software? Let us custom design the hardware to run your gear, or We can provide a custom front end to run most systems. We also have our own modern high-end Front-end system.
Drives: Need a single cabinet mount drive system? Sure. Need a tour able bomb proof rack mounted drive? We have those as well.
Front end handhelds and consoles: How do you want to interact with your automation?
Plug Stations and odd parts: Got the rest of your venue covered and just need this one odd box? We can get you sorted.
Quality In = Quality out: We have a full line of direct relationships with our suppliers and we only use quality. This is partially to conform with UL requirements but mostly because we want our gear to work every time you plug it in. Consider the cost of a failure and any cost on the front end is pretty easy to justify.
Powertrain: We can provide the control and power side for you existing mechanical gear (you build the winch we provide the motor, gearbox, encoders, limits and sensors needed to make your gear go)
Scale and Leadtime: We are a boutique shop with big shop experience this small shop mentality lets us be quick, our career experience lets us be very efficient when lead times are more relaxed.