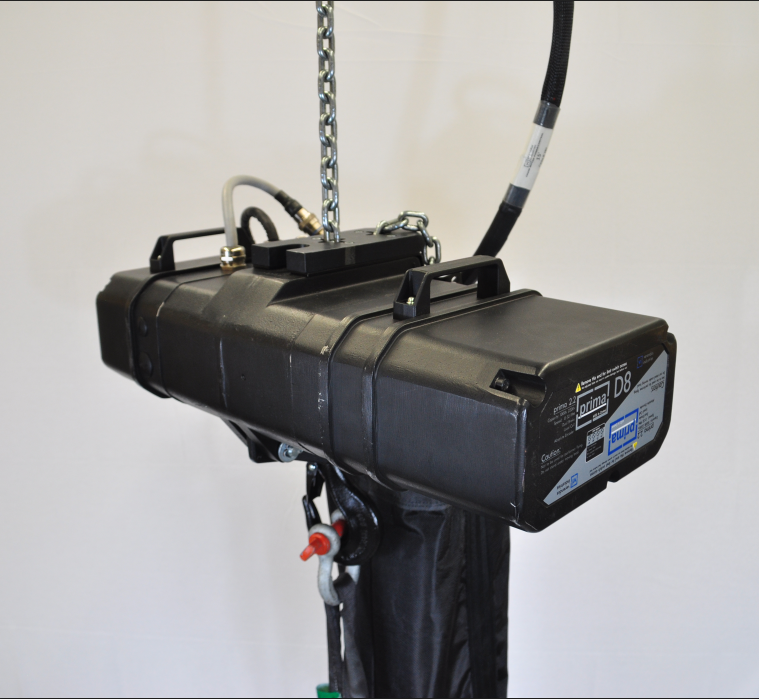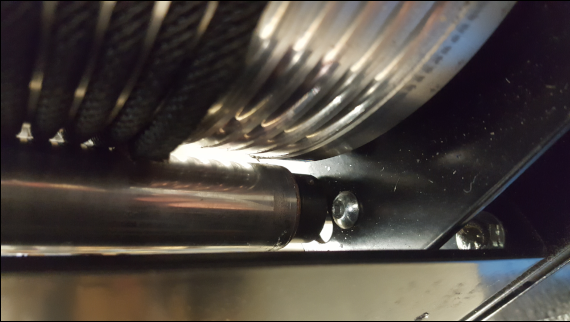 Custom and Stock Automation Axes:
-Winches
-High Speed
-High Load
-Performer Flying Specific
-Lifting & Non-lifting
-Deck Effects
-Lifts -Turntables
-Integrated Systems
-Unique Axis Design
-Custom Effects
-Linear Actuator Systems
Modern manufacturing techniques:
-Water-cutting
-Laser cutting
-Sheet-metal Bending
-Machining
-Powder & industrial epoxy coatings
Modern Modeling & Design tools:
-3d modeling
-Sheet metal design
-Custom designed enclosures
Mechanical Design & Fabrication
We are here to provide the gear that you need not the gear we already have. Custom design and fab frequently has huge dollar signs attached to it, this is not the case with our model.  We can provide custom equipment tailored to your specific needs that is cost competitive with standard gear provided by others.
Our experience also allows us to meet tight schedules with our custom products and provide equipment that works when it shows up so you can get your project running or your show opened without worry. Everything that leaves our shop is powered up and fully tested before shipment, so rather it's a stock winch or some other large custom assembly, we can offer piece of mind and provide a trouble free installation.